John Sullivan confirmed as new US envoy to Russia
Xinhua | Updated: 2019-12-13 09:42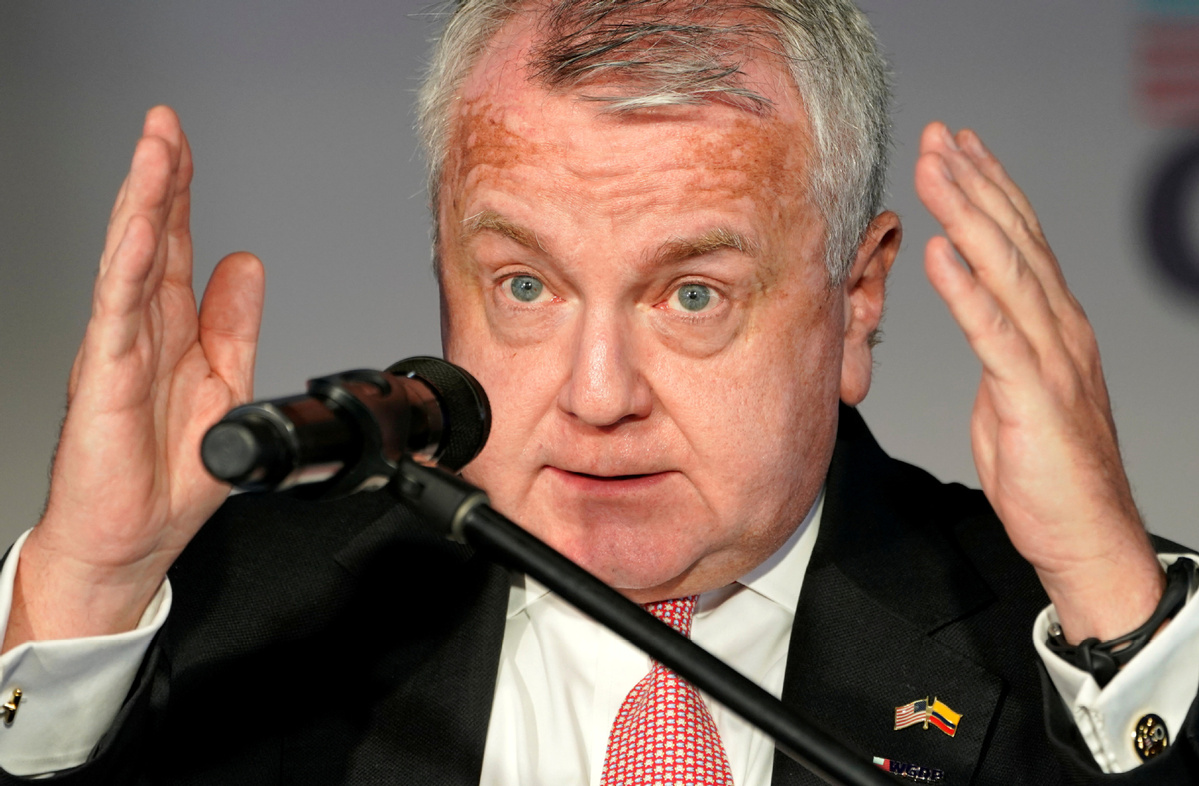 WASHINGTON -- US Senate on Thursday confirmed John Sullivan, currently the deputy secretary of state, as the new US ambassador to Russia.
Sullivan secured his confirmation by a 70 to 22 vote in the Senate.
US President Donald Trump said in August that Sullivan "could very well be" his nominee to replace then US ambassador to Russia Jon Huntsman, who had announced his resignation earlier that month.
Sullivan has served as deputy secretary of state since May 2017. Previously in his career, he had served as deputy secretary of commerce and held senior positions in justice, defense, and commerce departments, according to the statement.
Sullivan's taking office came during a difficult period of US-Russia relations. The two countries have been at odds over various issues such as Ukraine, Syria, arms control, and others.