Panda siblings arrive safely in new home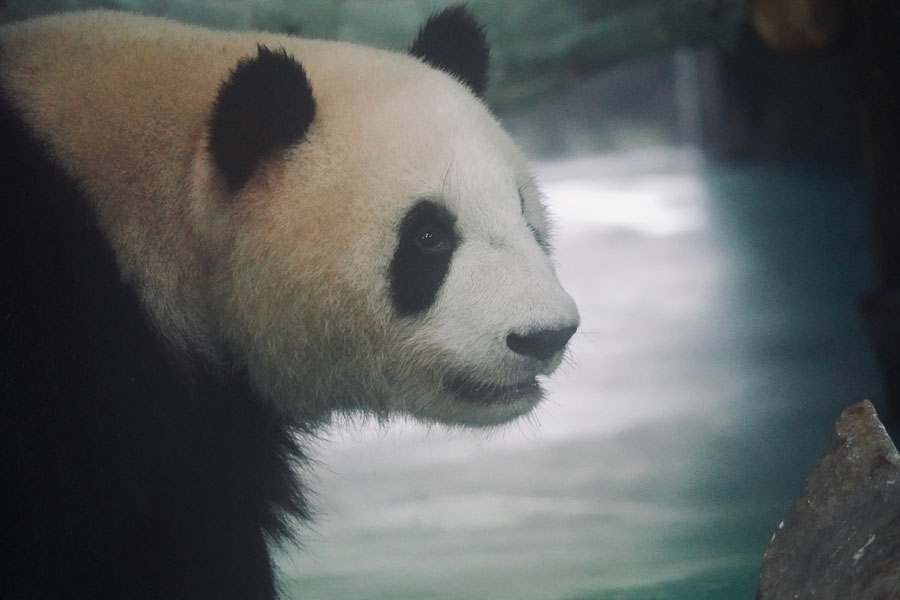 Two three-year-old giant panda brothers from Chengdu, Sichuan province, arrived at the newly renovated pavilion at Shanghai Zoo on June 18.
The two pandas, He Feng and Xing Guang, will live in the new pavilion for three years. The previous occupant of the pavilion was a panda named Ya'er that was sent back to Sichuan province two months ago.
According to the zoo, plans to renovate the pavilion to accommodate the two panda siblings started as early as in September 2018. Construction started in February this year.
The new pavilion has a 300-square-meter indoor space and features a new monitoring room, a medical treatment room, a weighing room and a feeding room. The 600-sq-m outdoor space of the pavilion is also being renovated.