Choose your own adventure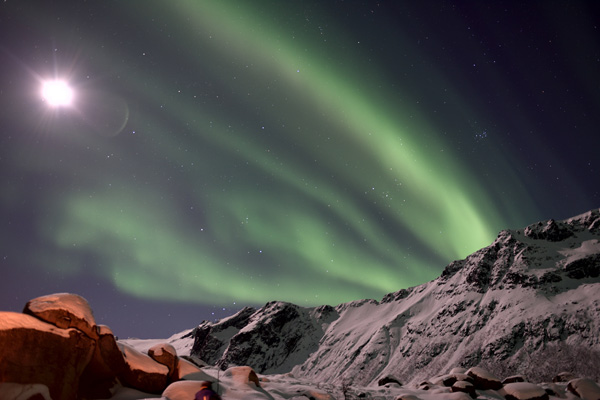 The market for high-end, bespoke services and itineraries among Chinese travelers is on the increase, Yang Feiyue reports.
Zhang Lin is still reminiscing about her trip to the Arctic. The Tianjin resident enjoyed a roughly two-week honeymoon with her husband in the region in July 2017.
"We wanted to go somewhere special, so it would be meaningful to us," Zhang says.
She booked the trip through Magic Travel, a bespoke tour operator that's part of the Beijing-based Utour Group.
"The trip was special and allowed us to explore the depths of the Arctic," Zhang says.
The couple was on a small cruise with fewer than 100 people. They were able to observe animals like polar bears, sea lions and walruses at close quarters, and enjoy hikes across the ice.
Polar experts were arranged to explain the science behind the locale's phenomenal natural and ecological conditions to the couple.
Zhang was particularly impressed by the special events that the agency had developed for them, including a unique barbecue party.
"It's creative and romantic to dine with people in front of an ice mountain," she says.
Although the trip cost the couple more than 150,000 yuan ($21,700), Zhang believed it was money well spent.